Mizuki's still drawing up a storm, devoting her body and soul to every sex scene she puts on the printed page! Artists are always looking for inspiration, and Mizuki is no exception... so while it may be tough for her to keep the creativity flowing, Mizuki won't stop scouring every nook and cranny for ideas until she perfects her ultimate adult manga!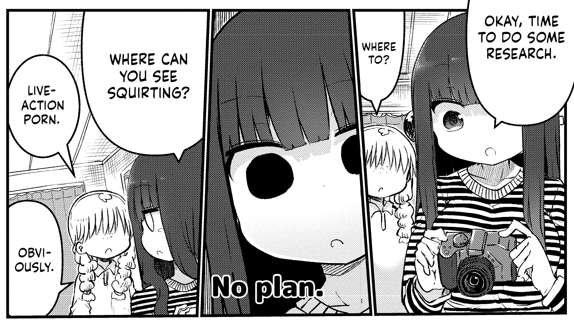 In the third installment of Paranoia Cage, Mizuki seeks new experiences to inform the creation of her chapters. Whether she's jetting around the world with her assistant Saki or turning inward to develop all-new fetishes on her own, the excitement in Mizuki's life never lets up!
It's a good thing Mizuki has her editor-cum-boyfriend Kyousuke and assistants Saki and Yuu to keep her on track when her train of thought threatens to jump the rails... but even though none of Mizuki's staff are safe from her shenanigans of the flesh, you'll never hear them complain about a dull day at work!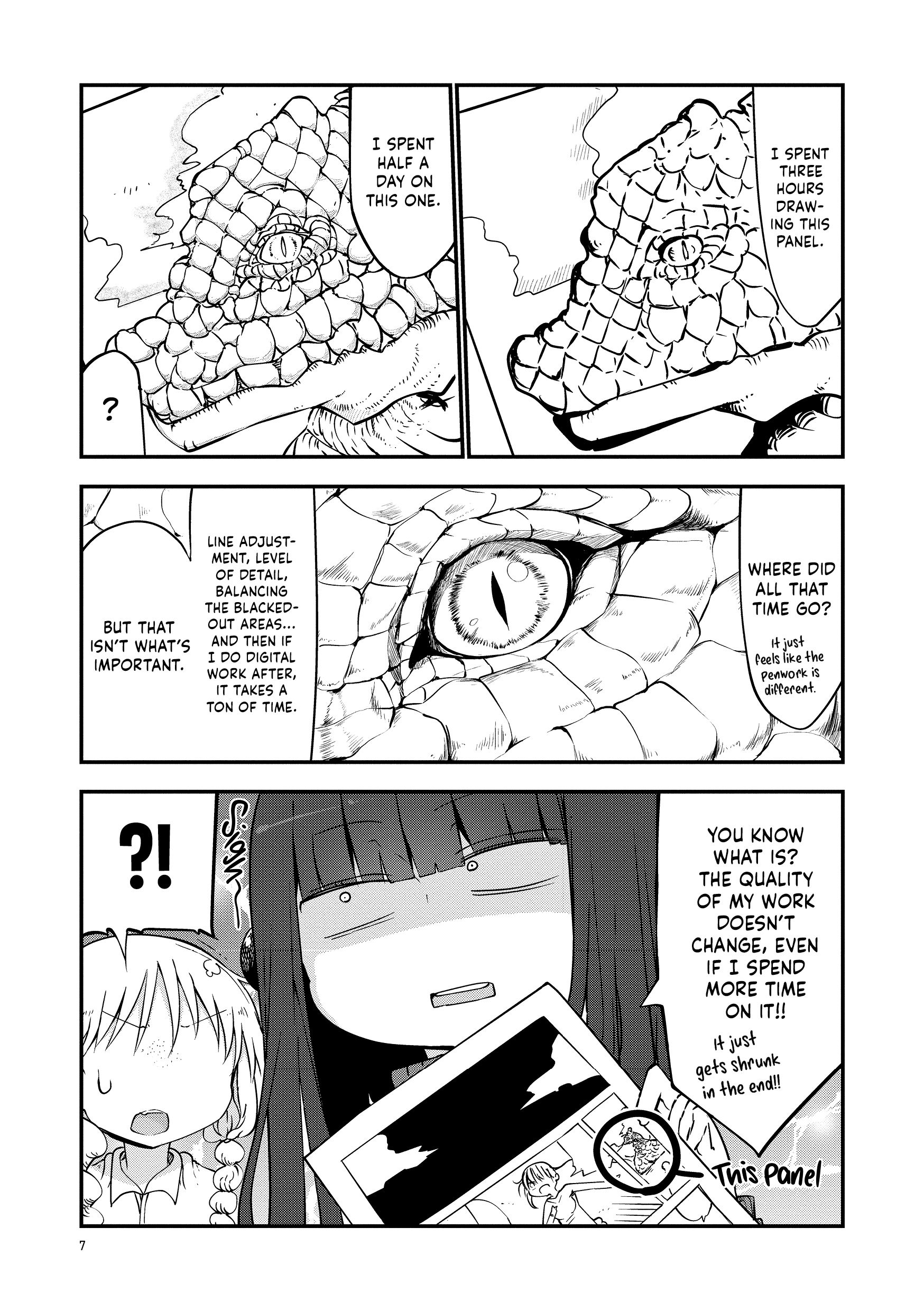 About the Artist
Coolkyousinnjya is a manga writer and artist who exploded into the manga landscape with his 4-panel comedy I Can't Understand What My Husband Is Saying. His most well-known series is the hit Miss Kobayashi's Dragon Maid, which has sold over one million copies worldwide.
Get It Today
available in digital & paperback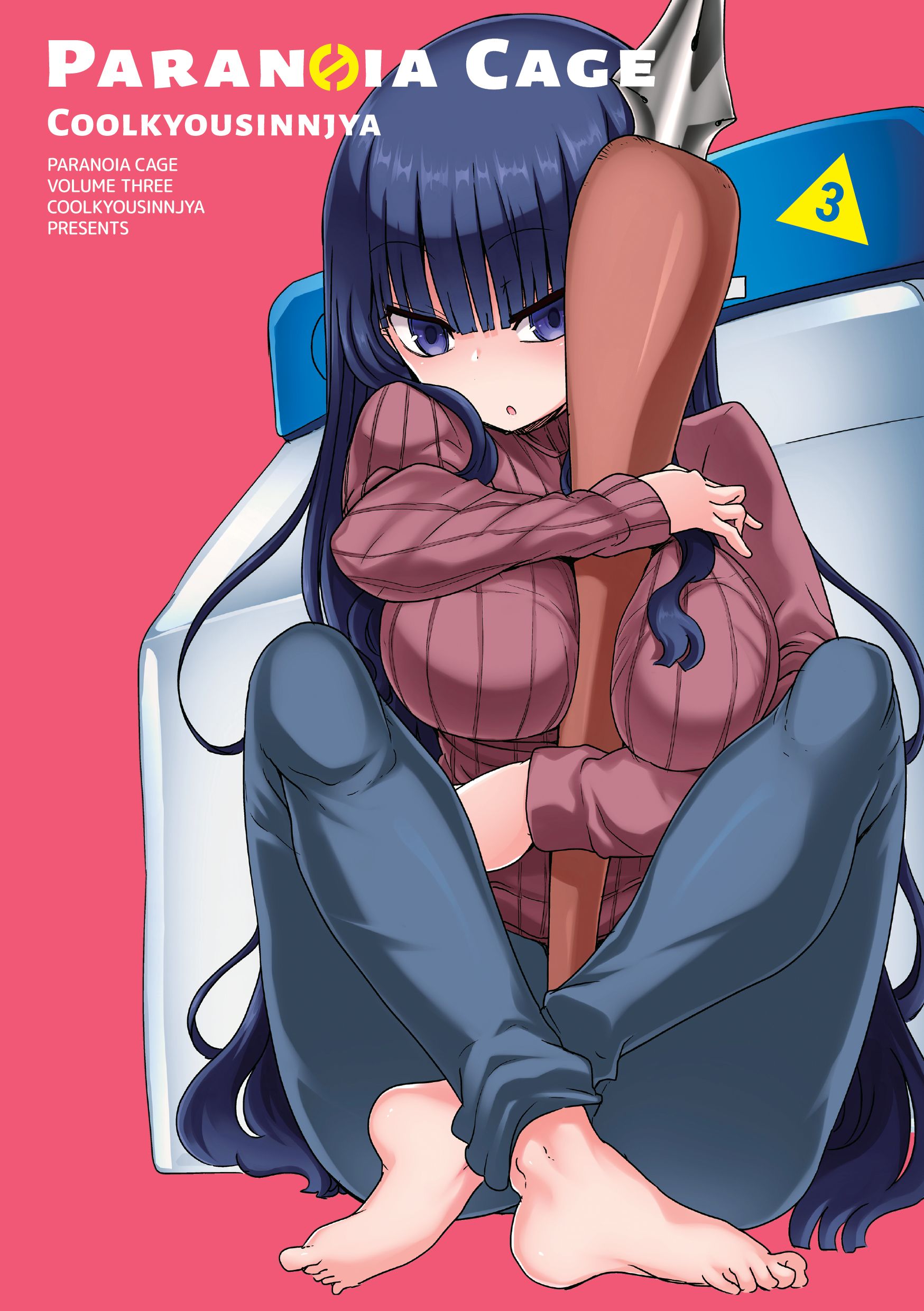 Paranoia Cage Volume 3
Digital
Paperback