Lein and Ann have their hands full helping Earth's alien population stay on the straight and narrow! But bad influences are all around, and the duo may end up bending a few rules themselves…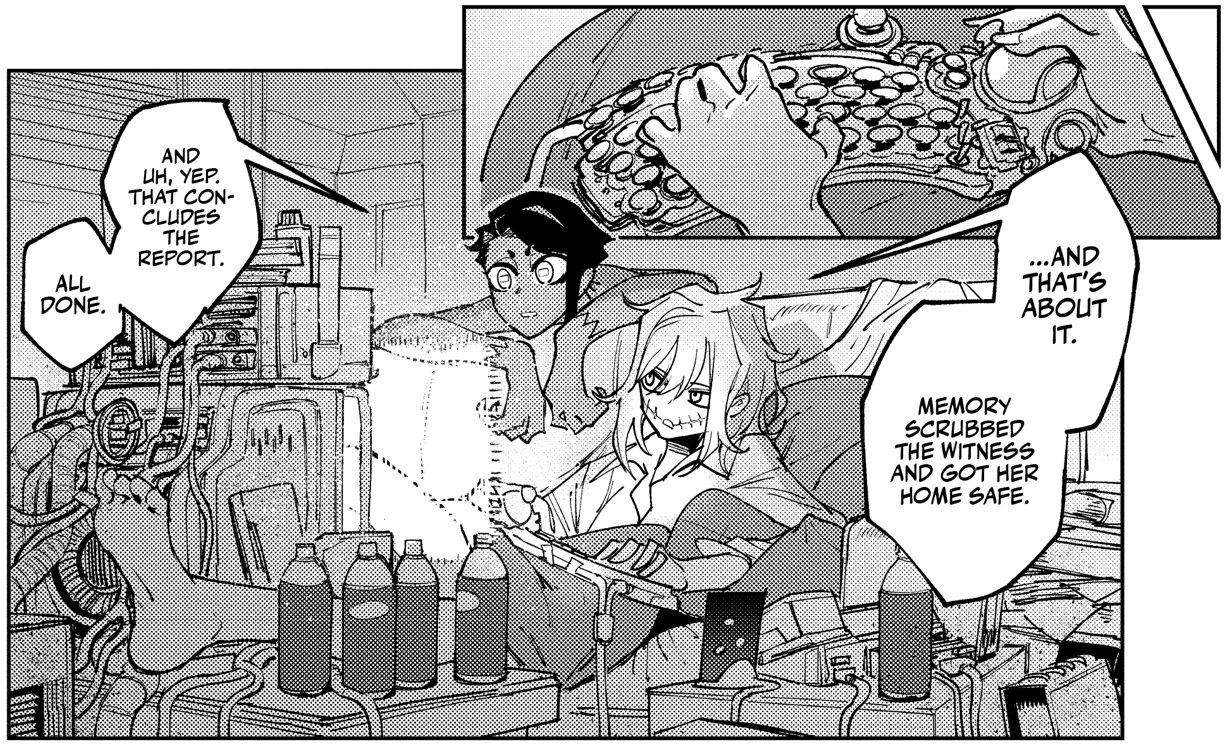 In Volume 2 of Tokyo Interstellar Immigration, the Bureau grapples with the reemergence of Hein's mysterious enemy: The Faceman! But as much as Lein would love to devote all her energy to tracking him down, the day-to-day activities of a provisional bureau agent demand her attention...
A group of smugglers commits visa fraud to get disposable drivers for their operation! A vtuber kidnaps government agents she can goad into breaking their own laws live on stream! A former assassin made good is blackmailed back into action with the safety of his adopted daughter on the line! When you work for the Tokyo Interstellar Immigration Bureau, your work is never done!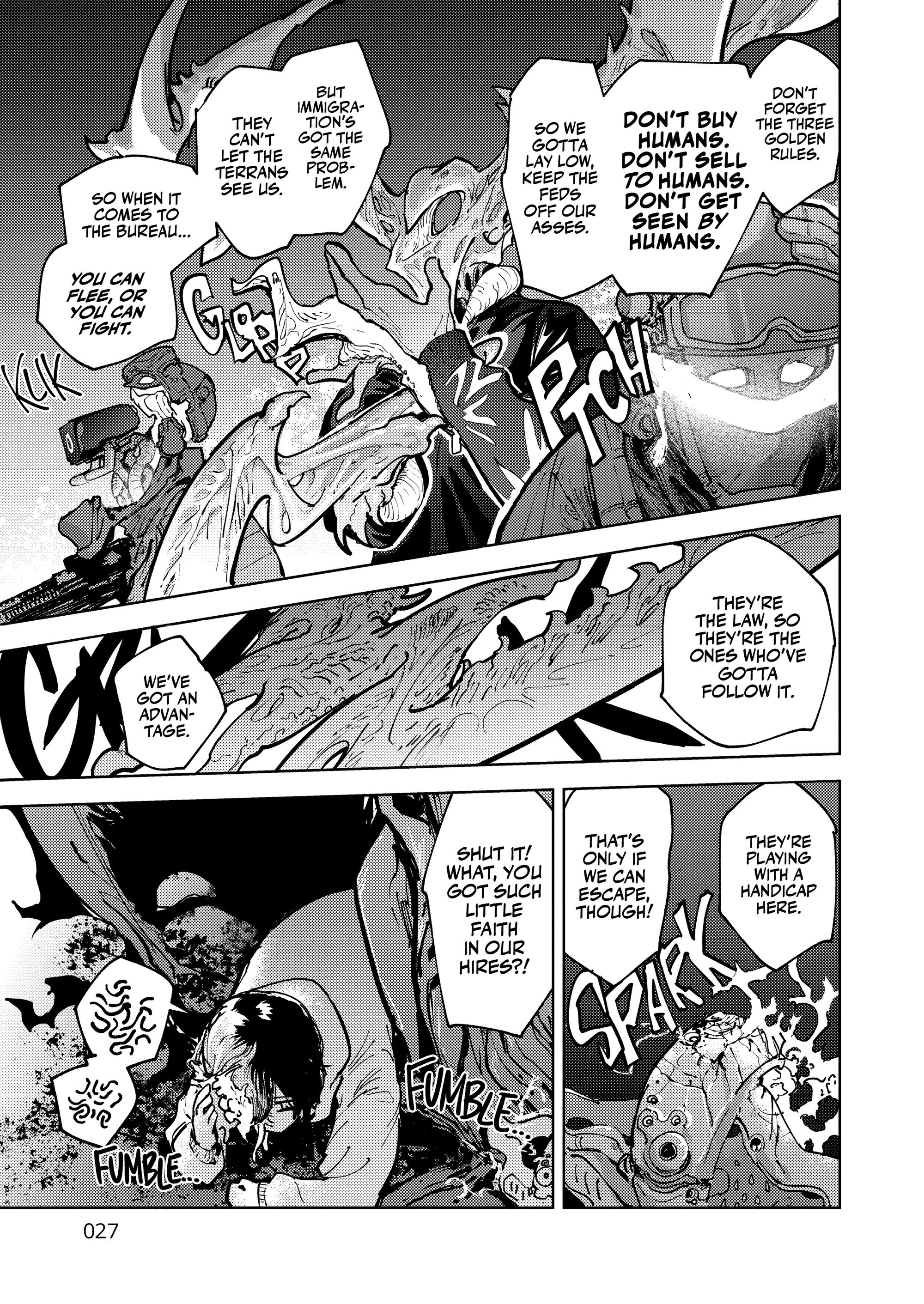 About the Artist
Mado Guchimoto is a rapidly-rising name in the world of science-fiction manga, with Tokyo Interstellar Immigration his debut serialization! His work is currently published in Japan's digital manga magazine Comic MeDu.
Get It Today
available in digital & paperback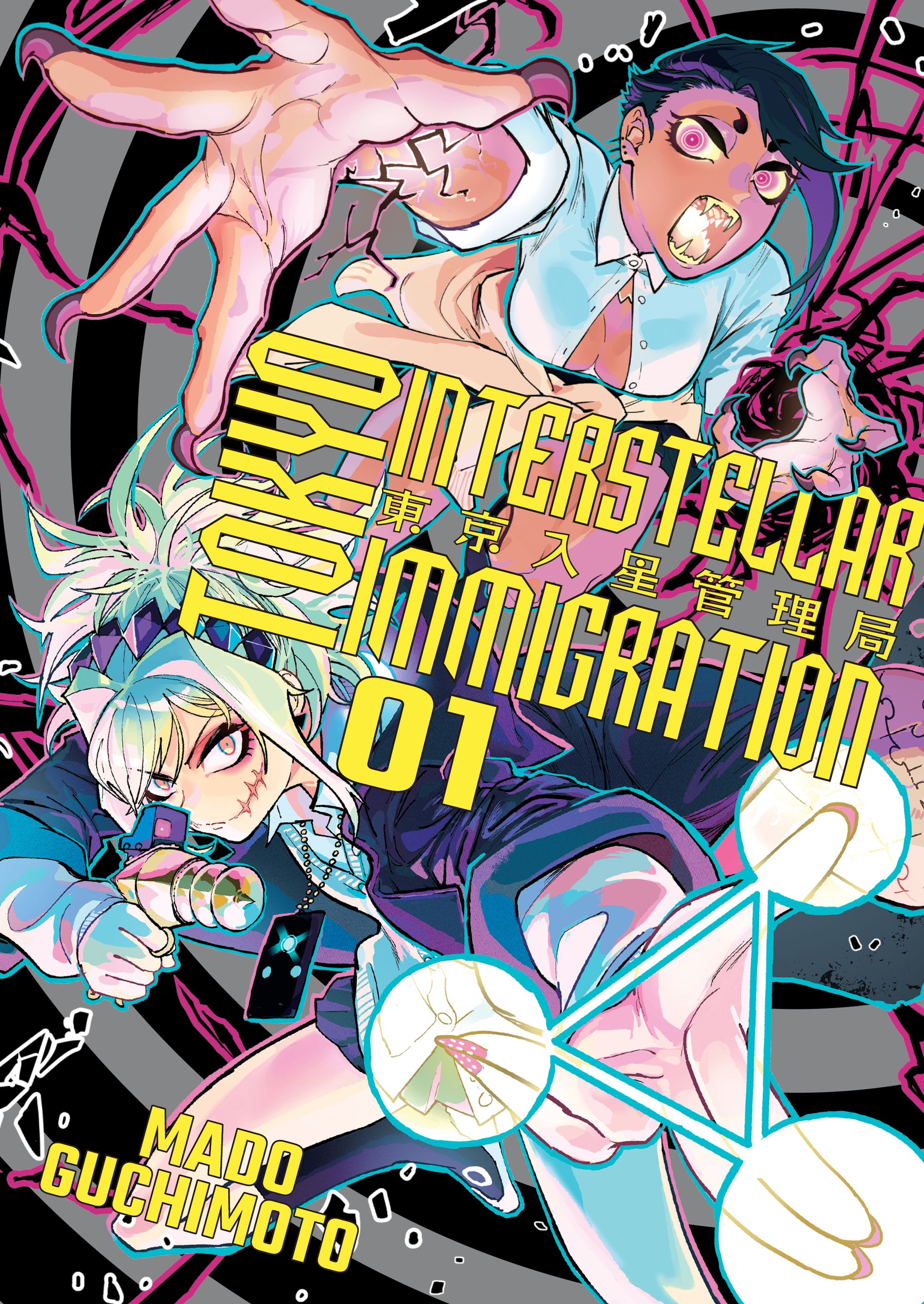 Tokyo Interstellar Immigration Volume 2
Digital
Physical