Sixteen years after the great hydroseism, nearly the entire world has sunken beneath the seas... but that won't stop Tatsumiya Minato from following her dream of becoming a high school student at the Enoshima Women's Ocean Academy!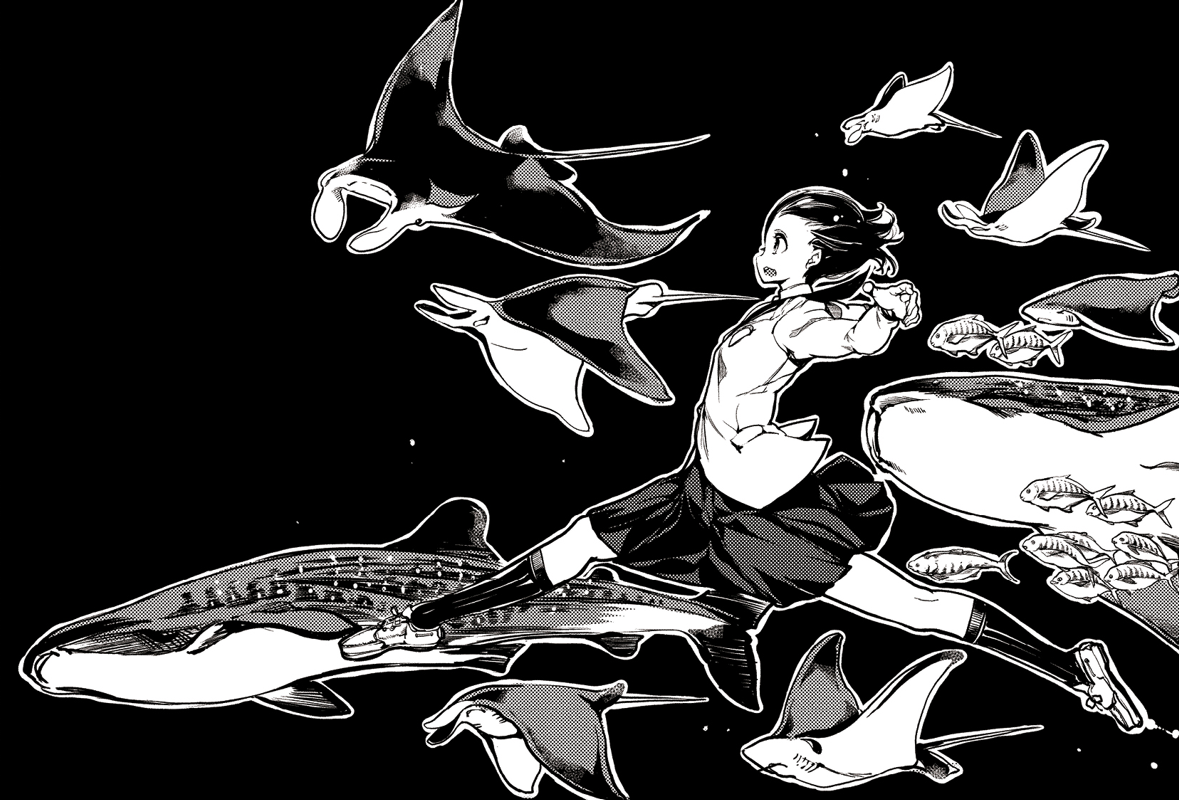 Otohime Diver is a blend of science-fiction and fantasy, jam-packed with beautiful backgrounds and compelling characters. Buddy up with Tatsumiya Minato and her classmates as they enter a breathtakingly deep and dark world to pursue their diving dreams!
The ocean may be an inseparable part of their lives, but that won't stop these four girls from enjoying a proper high school experience. Their commute to school may be by monorail over the sea, their homeroom teacher may double as their diving instructor, and their extracurricular activities may be a choice between sea cucumber fishing and the gourmand barnacle band... but they'll take it all in stride as they chase their future into the great blue beyond!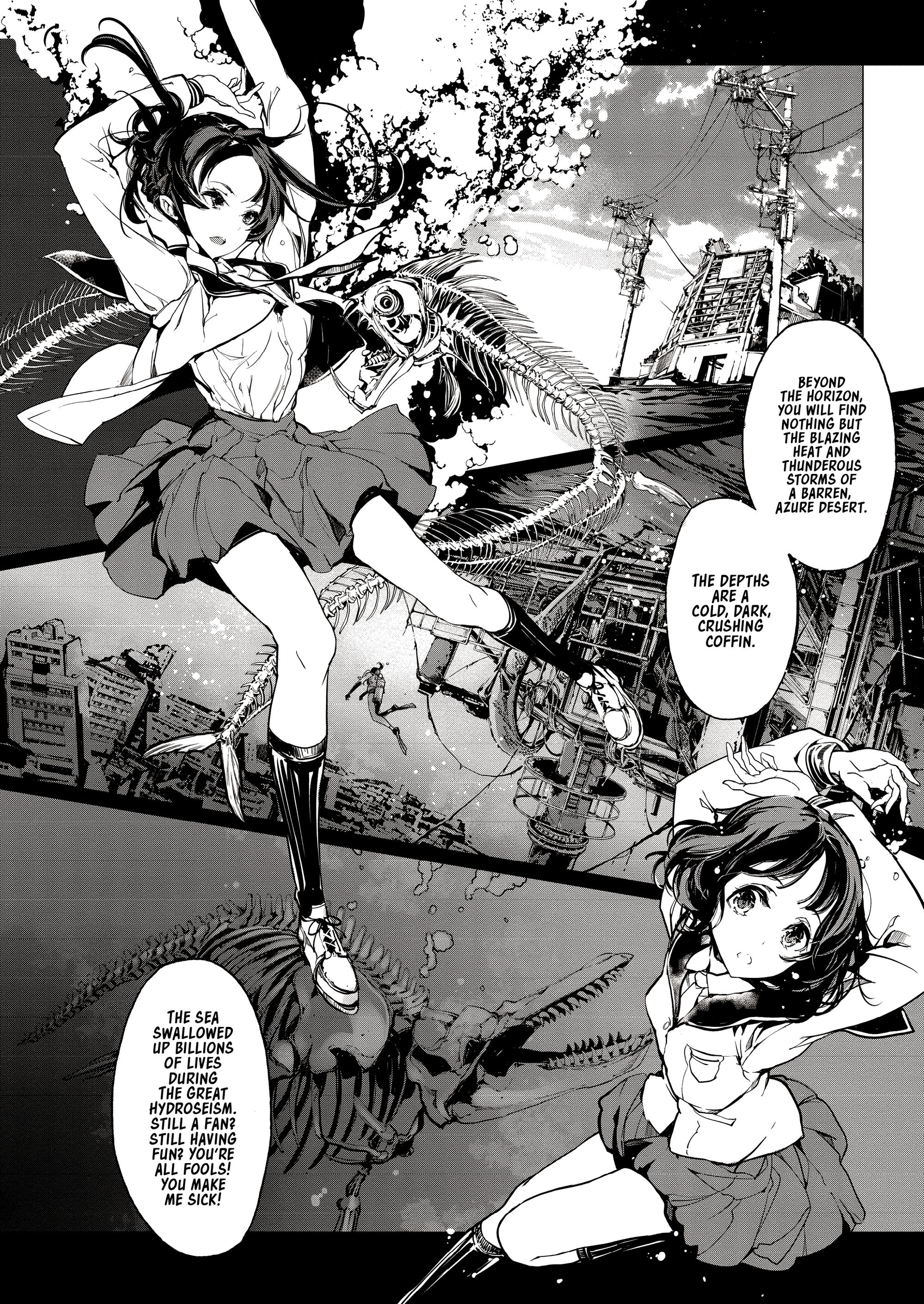 About the Artist
Known for his detailed illustrative work on the manga adaptation of hit video game Eiyuu Senki, Okito Endo is an author and artist focused on combining science fiction and fantasy! His work is currently serialized in digital manga magazine Comic MeDu.
Get It Today
available in digital & paperback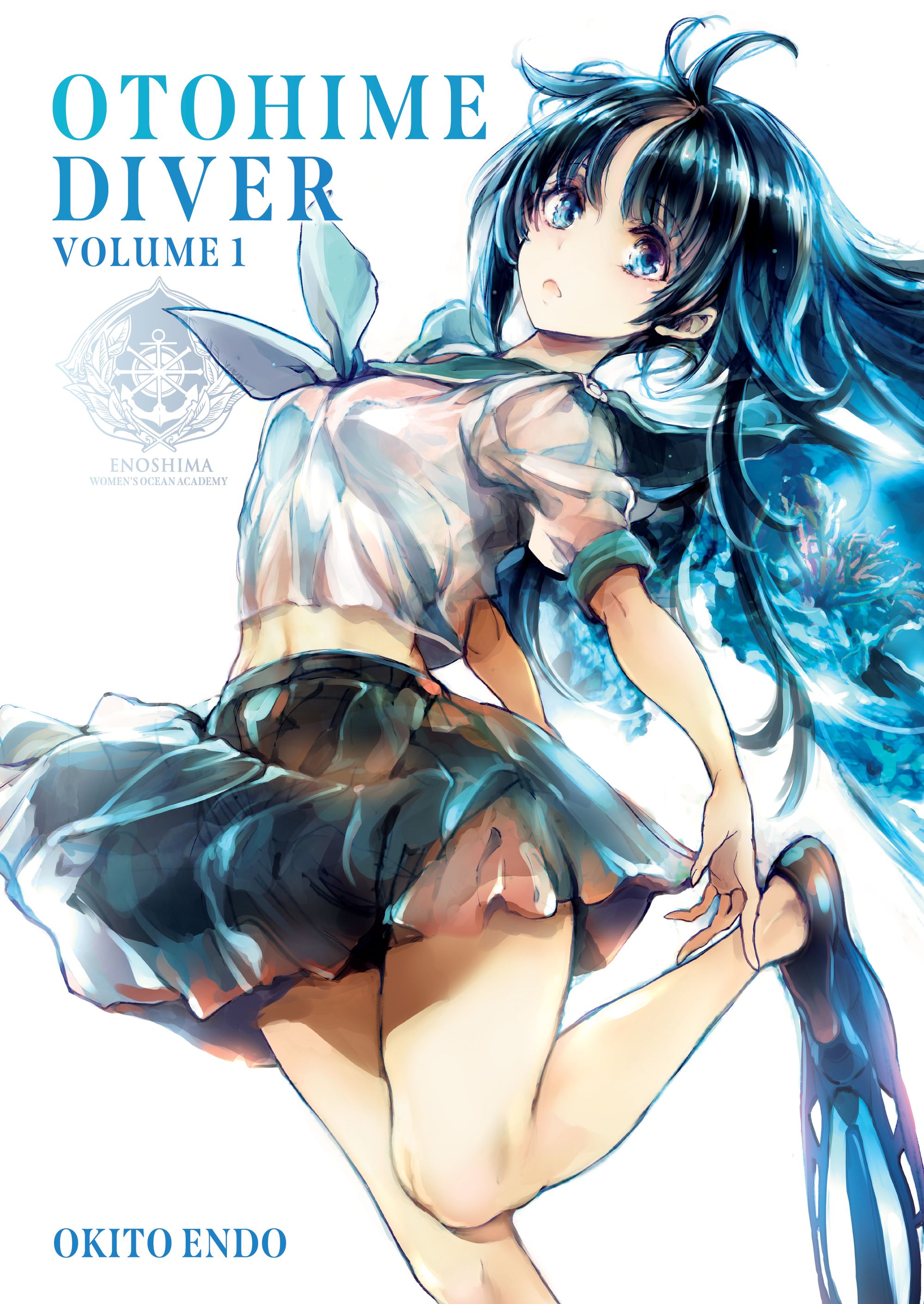 Otohime Diver Volume 1
In Stores March 1st 2023!
Digital
Physical