You've already met Mizuki, a young woman fighting her way to the top of the adult manga industry. Sales are great, and business is booming–in fact, Mizuki might even have to hire a second assistant just to keep up. But the world of manga is feast or famine... and little does Mizuki know, a storm of internet drama is brewing that could finish her career forever!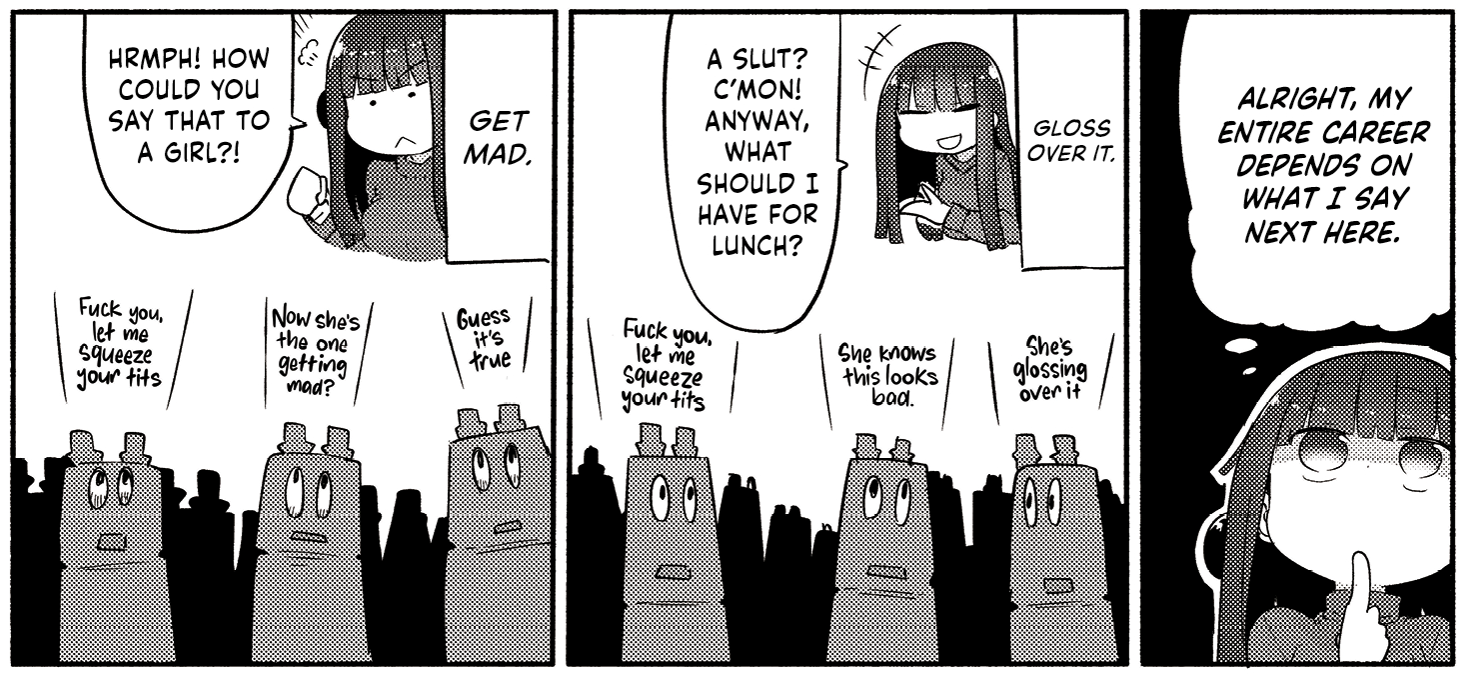 In this second installment of Paranoia Cage, learn more about the behind-the-scenes labor that goes into making manga. Follow along with Mizuki as she chisels out her position in an industry bursting at the seams with artists eager to prove their worth!
From dealing with editorial oversight and avoiding internet haters to struggling to keep the creative juices flowing and managing deadlines, there's no rest for a manga artist... but despite the challenges of her profession, if there's anything Mizuki has, it's the determination to succeed!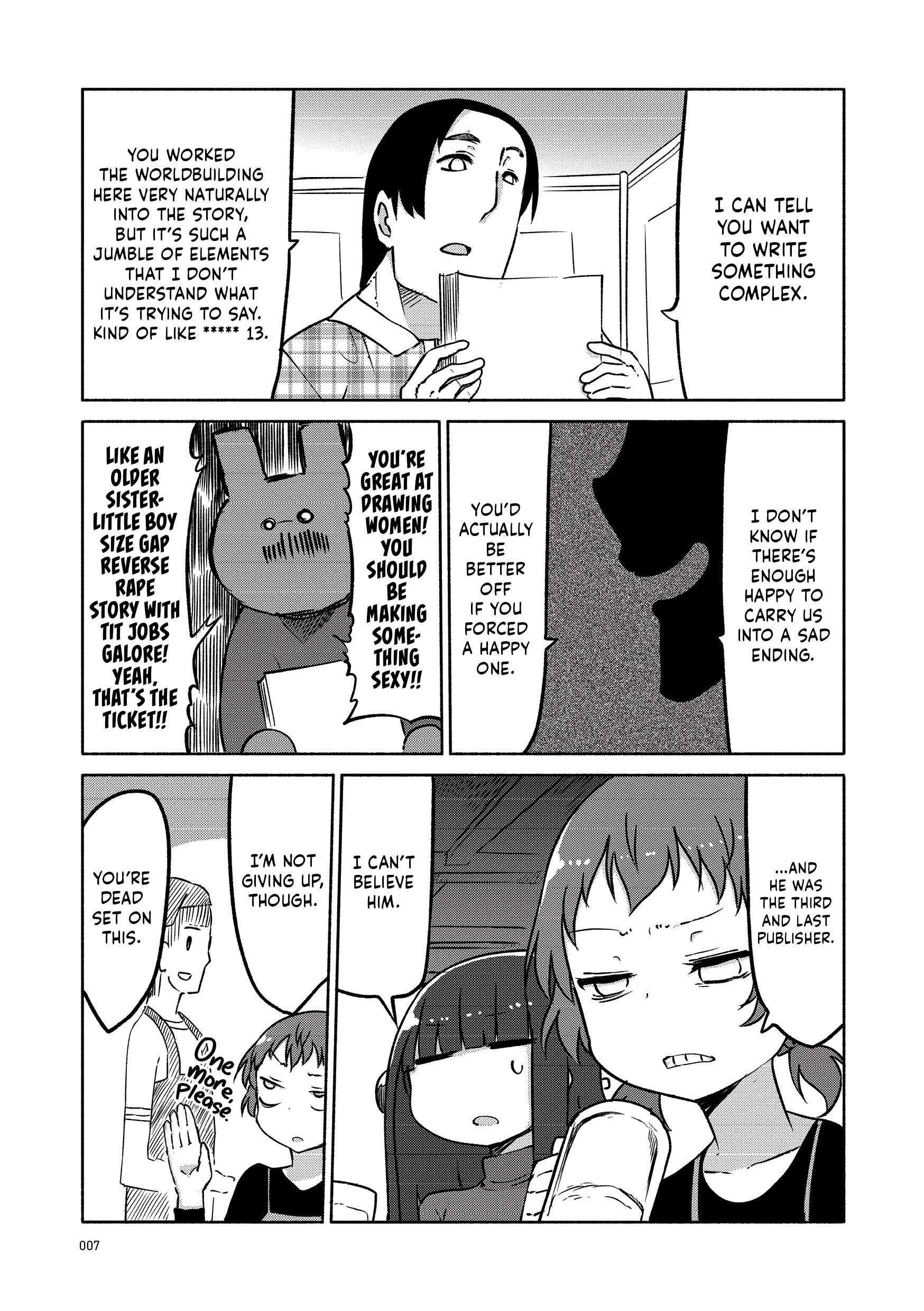 About the Artist
Coolkyousinnjya is a manga writer and artist who exploded into the manga landscape with his 4-panel comedy I Can't Understand What My Husband Is Saying. His most well-known series is the hit Miss Kobayashi's Dragon Maid, which has sold over one million copies worldwide.
Get It Today
available in digital & paperback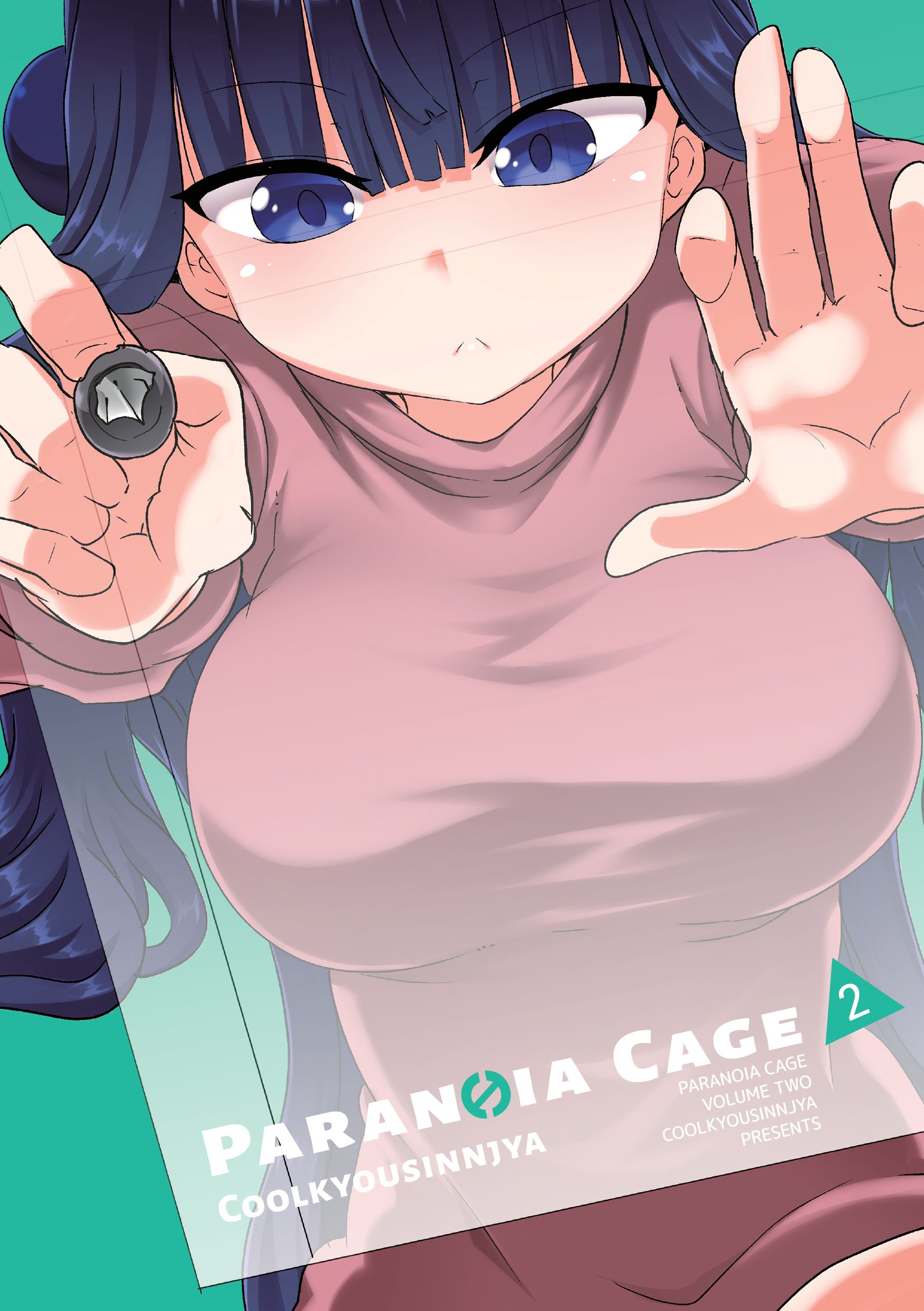 Paranoia Cage Volume 2
Digital
Paperback