The Tokyo Interstellar Bureau of Immigration is Japan's finest cosmic border patrol team, busting their butts on the daily to keep Planet Earth safe. Get ready to ride along with Lein and Ann, two high school girls who kick ass, hunt down aliens, and look dapper while doing it!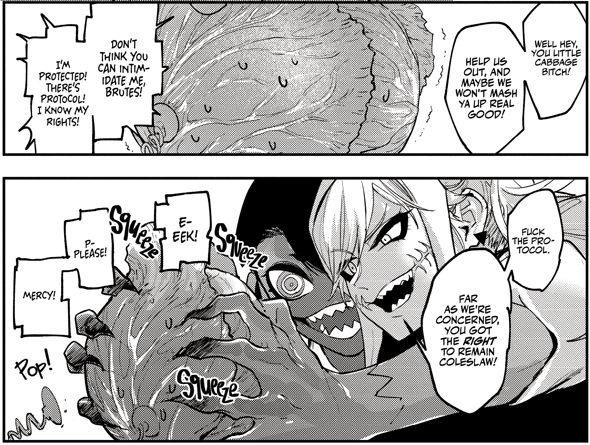 Tokyo Interstellar Immigration is a modern science-fiction action adventure, burgeoning with colorful characters and gadgets galore. Seven stories grafted into one contiguous whole, each an adventure in their own right, with shadowy conspiracies lurking in the background to tie each tale to the next... you won't be able to rip your eyes away from this sci-fi spectacular!
Each chapter is jam-packed with excitement, bursting at the seams with new bureau agents, esoteric alien lifeforms, and threads of a curious backstory, constantly hinted at but never quite fully explained. Not a page is wasted as Tokyo Interstellar Immigration weaves together a brand-new world in this love letter to science-fiction!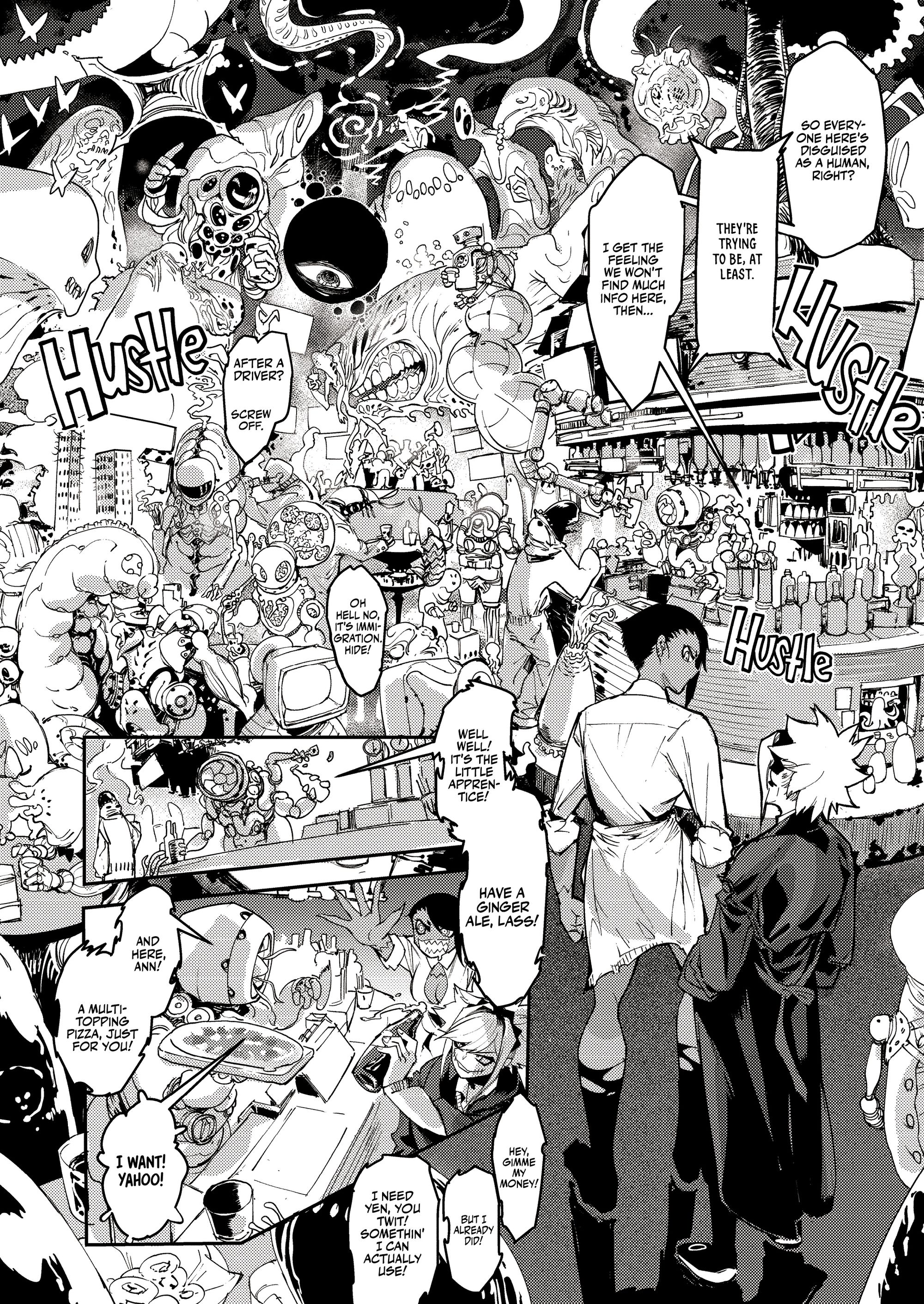 About the Artist
Mado Guchimoto is a rapidly-rising name in the world of science-fiction manga, with Tokyo Interstellar Immigration his debut serialization! His work is currently published in Japan's digital manga magazine Comic MeDu.
Get It Today
available in digital & paperback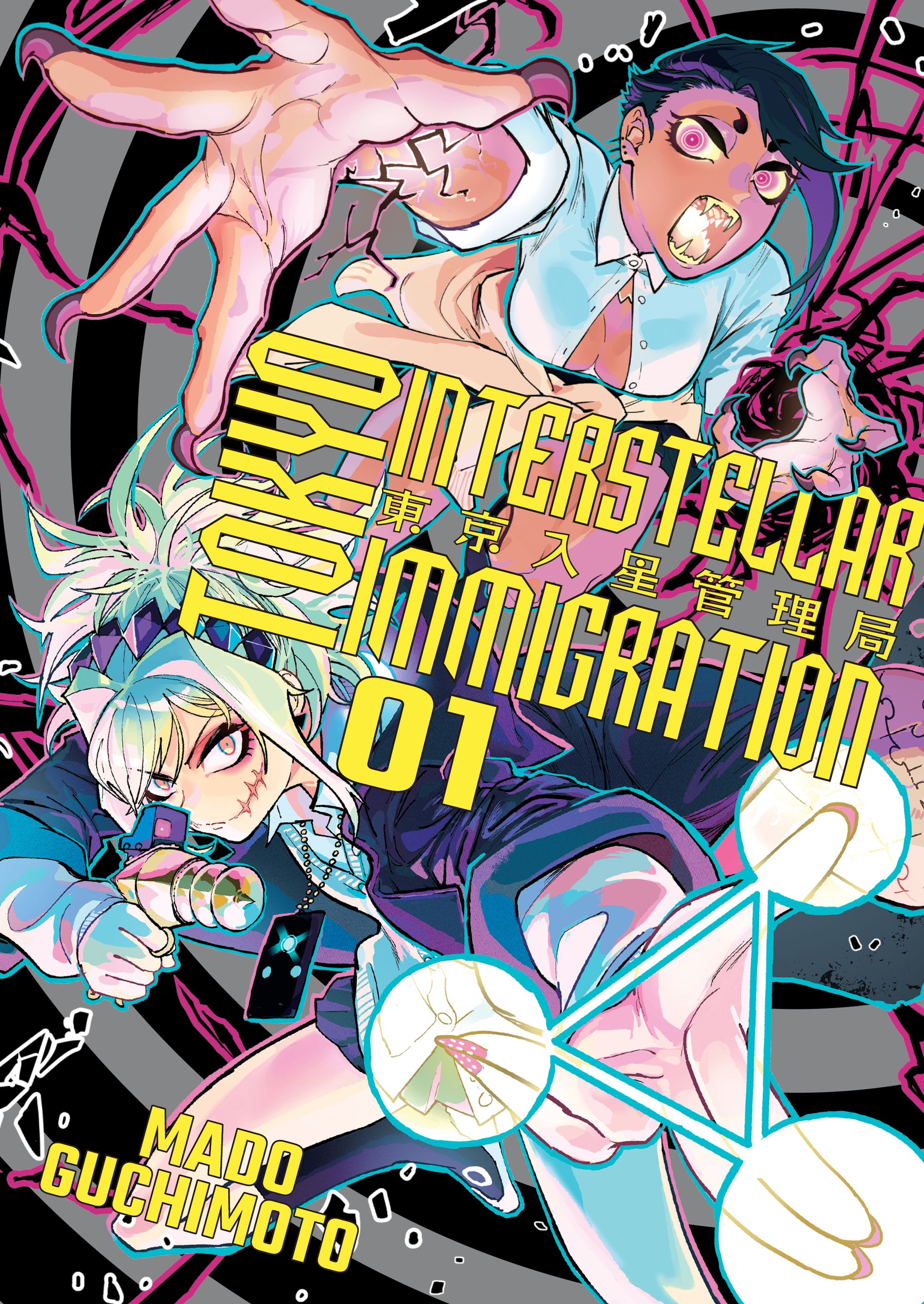 Tokyo Interstellar Immigration Volume 1
In Stores April 28th 2022!
Digital
Physical